Development Services
---

Darren Hogan, Principal Planning Consultant, specialises in all forms of rural and urban development and subdivision.  In recent years he has also developed particular expertise in the specialty fields of equine property development, and winery/tourism development.
If you are planning a development of any size, contact Darren Hogan for the peace of mind that comes from having Hogan Planning by your side.
Let Darren support you through the planning process, from inception to lodgement, and proceeding to determination, appeals, and representation in the NSW Land & Environment Court if required.

---
Team of Specialists
Hogan Planning engages with a quality team of specialist consultants in the fields of bushfire planning, wastewater disposal, water quality and stormwater, architecture, biodiversity assessment, planning law, heritage, archeology, traffic, acoustic, civil and structural engineering and geotechnics, to provide tailored support services and strategies for property professionals and developers throughout NSW.

---
Urban

Commercial  –  Industrial –  Residential, including multi-dwelling and residential flat buildings. Development in urban areas is typically constrained by space, and the need to avoid impacts on neighbouring properties.  Issues requiring careful attention include stormwater design, traffic management, provision for car parking, and management of indirect impacts on adjacent lands such as shading, noise, light, and reduced privacy.
Some towns and areas have strong heritage controls affecting the outer appearance of developments, whilst providing additional opportunities for land-use. Darren Hogan, principal planner, brings years of experience to the planning table, to ensure your development is appropriately designed and described to meet relevant planning controls. Darren has the experience and confidence to clearly and professionally address Council-raised concerns and to respond to Councillor and neighbour objections.

---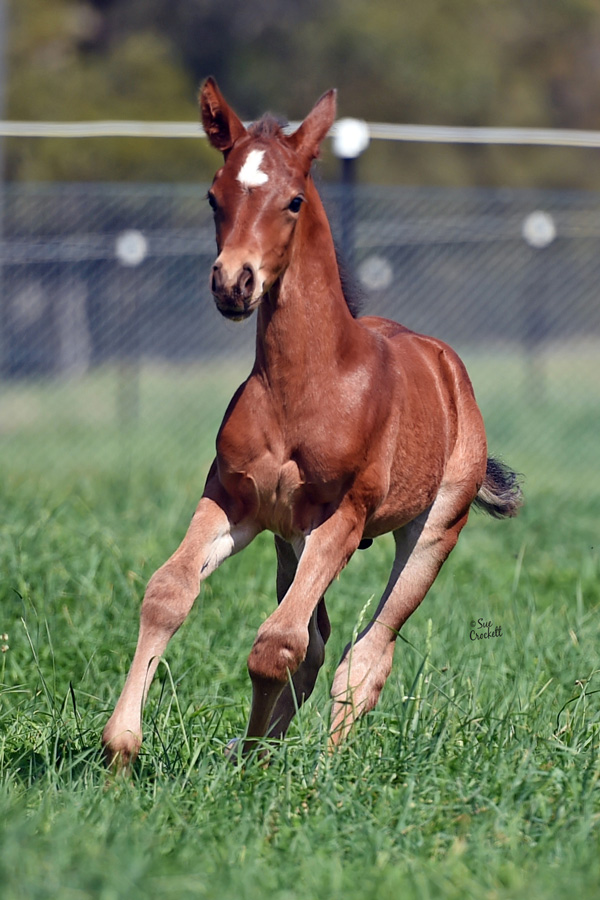 Rural
Agricultural operations and farm structures  –  Dwelling entitlements, including secondary dwellings  –  Boundary adjustments.
Development in rural areas is typically constrained by bushfire planning considerations, native vegetation, on-site wastewater disposal, water quality and flooding.
Often overlooked is the consideration of conflicting land-uses, and the requirement to maintain the rural character of the landscape.
Contact Darren Hogan, principal planner, to make use of his broad experience working in a variety of rural landscapes from the Central Coast to the South Coast of NSW and west to the Southern and Central Tablelands.

---
Subdivision
Rural, Residential, Commercial and Industrial.
A good subdivision outcome requires a clear understanding of your goals, such as maximum yield, saleability, prestige lots, or curtilage around retained homes, and requires proper consideration of key planning matters such as the location and significance of existing natural and built features, wastewater disposal, bushfire asset protection, and Council road and access policies.
Darren Hogan, principal planner, offers a complete project management service to see your subdivision project through from initial constraints identification, to subdivision design and lot configuration, to completion of works and sale of lots.

---
Equine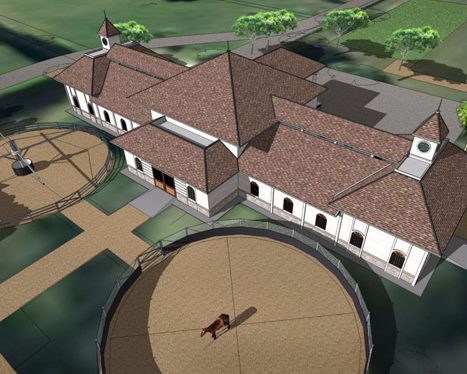 Equine property developments have a unique set of needs and impacts, whether a large scale commercial operation or a small private farm.  Particular planning considerations include:
 – local traffic flows and site access, for the accommodation of large trucks or long gooseneck floats.
 – appropriate manure and waste management to avoid adverse impacts on downstream water quality;
 – the Building Code of Australia, which applies to the design of stable buildings and staff rooms or offices, including for private establishments.
 – the accumulated visual impact of large structures such as covered arenas or groups of structures on the landscape and surrounding land-uses.
Darren Hogan, principal planner, breeds Shagya-Araber horses in the Southern Highlands and has a thorough understanding of the day to day routines of running a horse stud, and of the importance of good facility design for the safety of horses and workers.
Darren also comprehends and can readily address troublesome concepts such as the standard size of a dressage arena being viewed by non-horse savvy Council staff as an 'Olympic-sized' arena, and therefore automatically deemed to be part of a commercial enterprise.
Darren Hogan is the planning consultant of choice for large equine establishments and International equine interests setting up in the Southern Highlands.  Trusted by clients including Waratah Thoroughbreds, China Horse Club and Think Big Stud, Darren is committed to discreet, quality service.
---
Winery/Tourism

Vineyards, wineries, function centres, cafes and restaurants, farm shops, accommodation.
Darren Hogan, principal planner, has worked closely with a range of established businesses seeking to improve their viability, profitability, or financial security, through the development of ancillary uses.
Each project is unique, and solutions often require an athletic problem-solving mind with a thorough understanding of local planning provisions.
Primary considerations include car parking and impacts on local traffic patterns, visual impacts particularly in rural landscapes, and bushfire provisions.

---
Call Darren for a professional and frank appraisal of the capabilities of your site.