Town planners strive to create vibrant, liveable, sustainable communities using tools such as zoning plans, transport links and design controls.  But this is just part of what creates a fabulous community.  Just as important are the people, and the events and facilities that bring them together.
WINGELLO FOREST ENDURANCE RIDE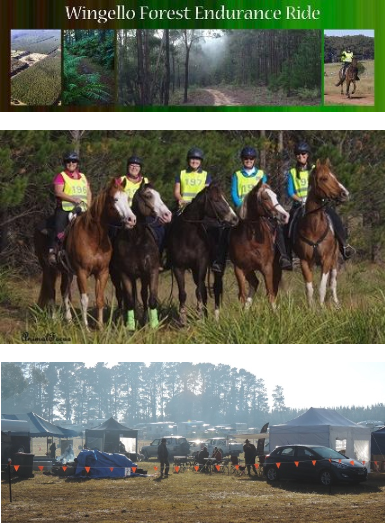 Hogan Planning are proud of their ten year association with the Wingello Forest Endurance Ride.
This annual local event is run by volunteers and held in the small village of Wingello, NSW.  The event has grown substantially since it was first held in 2009, and now attracts horse riders, volunteers and spectators from all over NSW, as well as from interstate and overseas.
The local community is involved as riders, spectators, volunteers, caterers and sponsors, as well as providing necessary business services for the event such as signage, earthworks, feed and local groceries.
In 2017, Hogan Planning specifically sponsored the Teams Event, which fosters recognition of individuals supporting each other as a team to achieve success.
CWA EXETER DUNG BEETLE WORKSHOP
Hogan Planning is proud to support the Country Women's Association of NSW, Exeter branch in bringing Internationally recognised Dung Beetle expert John Feehan OAM to the Southern Highlands for a community workshop, to learn how the humble dung beetle can restore drought-damaged lands.