Town planners strive to create vibrant, liveable, sustainable communities using tools such as zoning plans, transport links, and design controls.  But this is just part of what creates a fabulous community.  Just as important are the people, and the events and facilities that bring them together.
---
WINGELLO FOREST ENDURANCE RIDE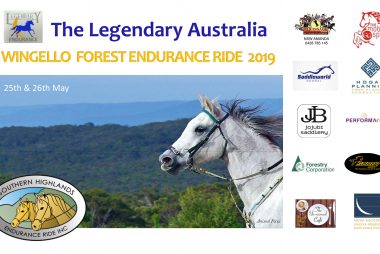 Hogan Planning has very much enjoyed being involved as a sponsor of the annual Wingello Forest Endurance Ride over the last twelve years.
This annual event is run by volunteers and is held in the small village of Wingello, NSW.  The event has grown substantially since the first run in 2009, and now attracts horse riders, volunteers and spectators from all over NSW, from interstate and overseas.
The local community is involved as riders, spectators, volunteers, caterers, and sponsors, as well as providing necessary business services for the event such as signage, earthworks, feed, and local groceries.
In 2017, Hogan Planning sponsored the inaugural Teams Event, fostering recognition of groups who support each other as a team to achieve success.
---
BUSHFIRE VICTIMS ASSISTANCE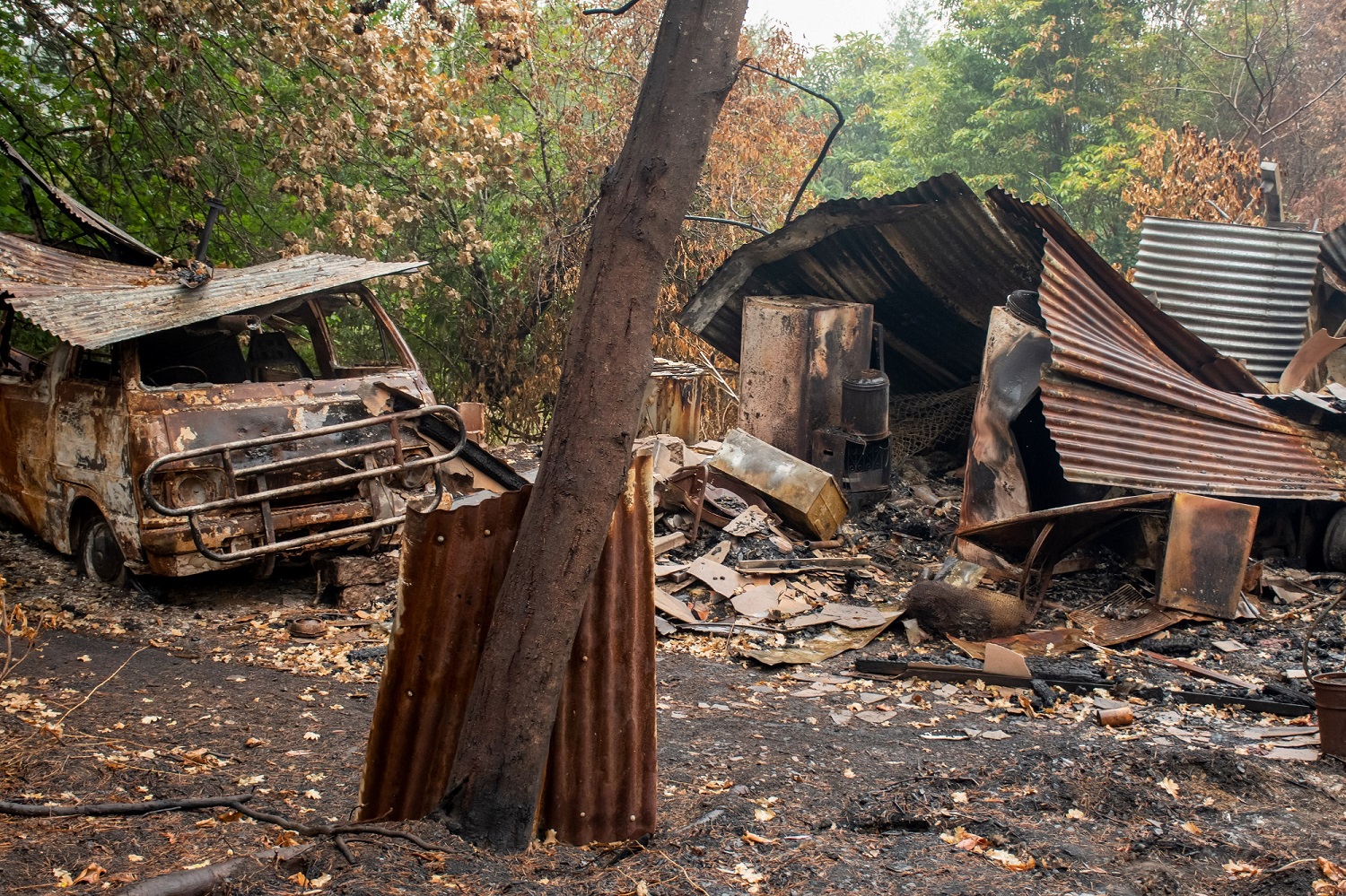 In the wake of devasting bushfires which swept through parts of the Wingecarribee Shire in January 2020, Darren Hogan offered to assist all bushfire victims in the Wingecarribee Shire with free planning assistance when lodging applications to Council for the re-build of houses destroyed by fire.  This work is ongoing as landowners work through the process of clearing sites, re-design, and upgrading of design to meet current planning requirements.
Darren has also offered assistance through the broader Building Angels scheme. 
---
COUNTRY WOMEN'S ASSOCIATION OF NSW
EXETER BRANCH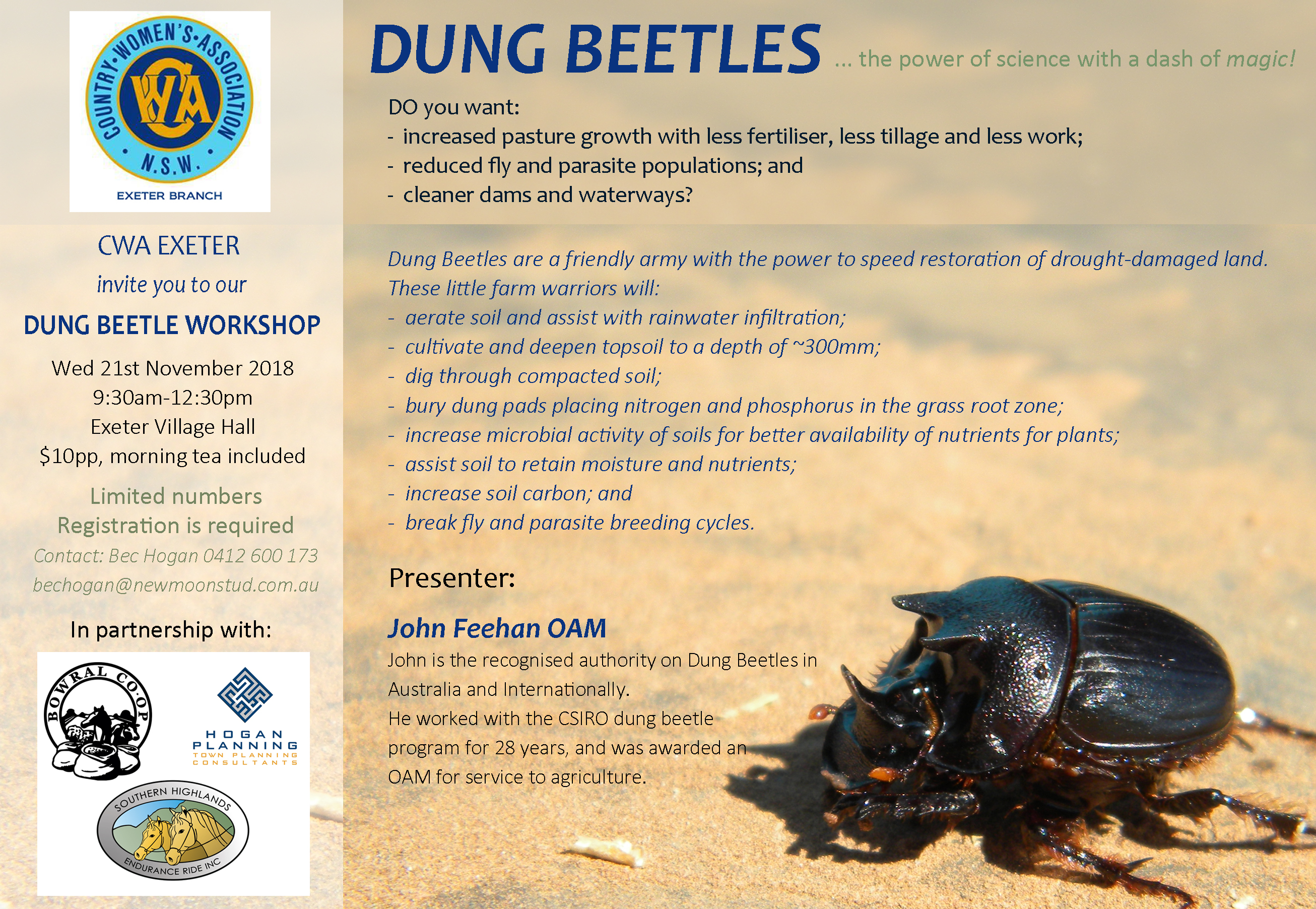 Hogan Planning recognises the significant contributions of the Country Women's Association of NSW to local communities. Hogan Planning is pleased to provide support to the Exeter Branch in their community outreach activities.
In 2018, Hogan Planning assisted with bringing Internationally recognised Dung Beetle expert John Feehan OAM to the Southern Highlands for a community workshop, to learn how the humble dung beetle can restore drought-damaged lands.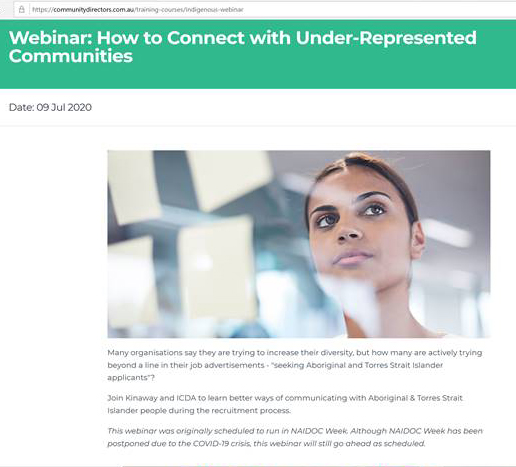 More recently, in July 2020, Hogan Planning sponsored the participation of two members of Exeter Branch in a webinar hosted by the Institute of Community Directors Australia (ICDA) 'How to Connect with Under-Represented Communities'. 
Exeter Branch is hoping that information and advice from this webinar will assist in the branch being genuinely representative of their local community.