Gold Quality Planning Consultant
---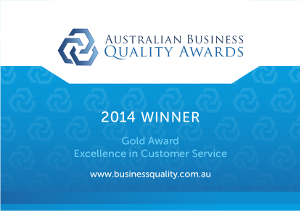 Darren Hogan MPIA established Hogan Planning in Bowral, NSW in the year 2000, to offer a complete planning consultation service to property professionals and developers throughout NSW.
Darren offers a wealth of knowledge and understanding of local planning issues across a range of urban, rural and coastal landscapes, gained from his prior experience as a town planner and then senior town planner at local Councils on the Central Coast and South Coast of NSW, and in the north and south of the Sydney Metropolitan area.

---
Experience & Expertise
In his 20 years as the principal of Hogan Planning, Darren built on his strong local government foundation to establish a reputation as the leading independent town planning consultant in the Southern Highlands of NSW.
In 2014, Hogan Planning was the Australian Business Quality Awards Gold Award Winner for 'Excellence in Customer Service'.
Darren combines professional expertise with commercial realism to deal effectively and efficiently with a wide variety of planning issues.
---
Darren has the skills, experience, and ethical reputation for building co-operative relationships with Council staff for efficient solutions to planning issues.  Indeed, Darren is often engaged by local Government for assistance with planning matters.
Yet, you can rest easy knowing that Darren has the confidence and proven ability to recognise and tackle bureaucracy
head-on when required.
---
Call Darren today to make an appointment to discuss your project +61 (0) 408 724 543